Gallagher to acquire 100% stake in Capsicum Re | Insurance Business America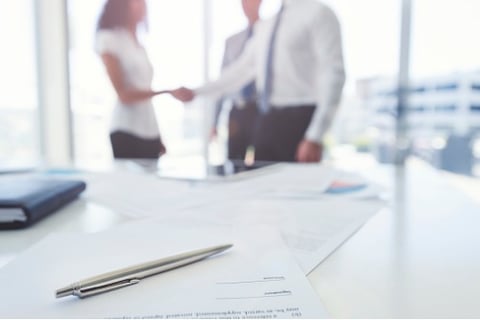 Arthur J. Gallagher & Co. (Gallagher) has agreed and signed head of terms for a deal that will see the global brokerage take 100% ownership of Capsicum Reinsurance Brokers LLP (Capsicum Re), a full-service international reinsurance broker.
Capsicum Re was founded by Grahame Chilton and Rupert Swallow in 2013 as a joint venture with Gallagher. With Gallagher's backing and support, the reinsurance brokerage says it was able to achieve "rapid growth … as an effective alternative to the mainstream reinsurance brokers" around the world.
The possibility of Gallagher expanding its stake in Capsicum Re has been likely for some time. Both parties released statements about the transaction on Tuesday (November 27), saying they were "pleased" to agree and sign heads of terms. They will now continue their exclusive negotiations.
The deal remains subject to necessary regulatory approvals and the execution of relevant agreements. Both parties said they will not comment any further on the deal at this time.