Geico Insurance under fire for alleged negligence | Insurance Business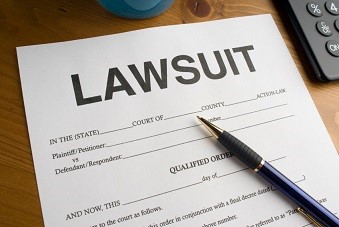 Insurance giant Geico is under scrutiny after an East St Louis trucking company filed a lawsuit against the firm.
According to a report in the
Madison-St Clair Record
, Beelman Truck Company filed its complaint against Geico Casualty Insurance Company late last month alleging that the firm had breached its duty to retain and preserve a vehicle that was to be used as part of it's defence. The lawsuit alleges negligence and spoilage of evidence.
The report outlines allegations from the plaintiff that Vera Rees' alleged careless and negligent loss of control of her vehicle led to injuries and the death of her passengers. The plaintiff has been named in three lawsuits and it is alleged that because of Geico's alleged actions, its ability to defend itself in court has been affected. The plaintiff holds Geico Casualty Insurance Co. responsible because it allegedly allowed the vehicle to be sold, with the report outlining that the vehicle was allegedly shipped off to Africa.
As a result, the plaintiff has requested a trial by jury and is seeking a judgment in an amount exceeding $50,000.
Related stories:
Foo Fighters end legal feud with Lloyd's of London
Insurer hit with $100m bonuses lawsuit