GEICO launches separate jewelry insurance policy | Insurance Business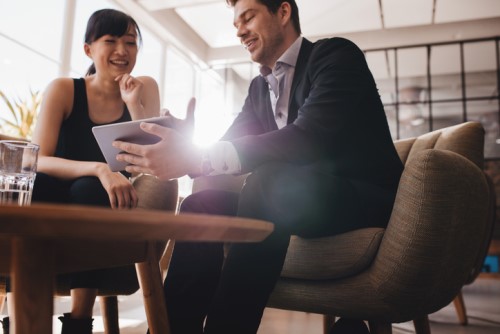 GEICO has launched a new insurance product that can help consumers better protect their jewelry.
The insurer has teamed up with Jewelers Mutual Insurance Group to offer a separate jewelry insurance policy. The policy covers the entire value of a piece of jewelry or entire collection in the case of loss, damage or theft. A release explained that the premium for the coverage costs about 1-2% of the item's total value each year.
Founded in 1913 by a group of Wisconsin jewelers, Jewelers Mutual Insurance provides products and services to jewelry businesses. Consumers also come to Jewelers Mutual Insurance to protect their personal jewelry. The insurance group has a rating of "A+ Superior" from A.M. Best Company.
According to GEICO, it chose to launch its own jewelry insurance to address the special needs of jewelry owners and collectors. Usually, homeowners' or renters' policies cover jewelry damage or loss – but only up to a certain limit, around $1,000 to $5,000.