GEICO refuses to cover man made earthquakes | Insurance Business America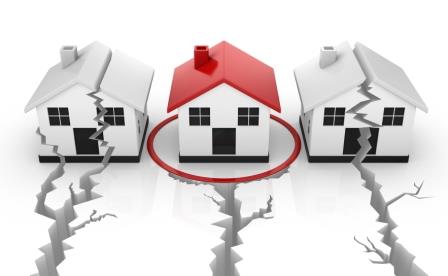 In Oklahoma, companies like Geico announced that they are refusing insurance coverage for any damage caused by man-made earthquakes—such as those caused by processes like fracking, injection, and drilling—just after a series of quakes recently rocked the state; the move has left customers wondering how much of their coverage will be affected.
All insurance companies operating in Oklahoma were asked by the state's insurance commissioner, John Doak, to inform their customers about what their policies cover in October.
Following a recent string of tremors, several insurance companies like
GEICO
have sent letters to their customers, informing their clients that they do not cover for the artificially-induced quakes. This has left customers with more questions than answers.
Doak stated that those customers whose earthquake claims are denied due to their man-made causes can lodge a complaint with his office. He offers free mediation to anyone who cannot afford to take an insurance company to court to challenge their denied claim.
Not all companies are refusing claims related to man-made quakes. Others, like
State Farm
, offered to cover for all types of earthquake damage regardless of their cause. The catch, however, is that their customers will have to purchase endorsements to the companies' homeowner policies, in turn.