Generali Global Assistance names president of travel insurance business line | Insurance Business America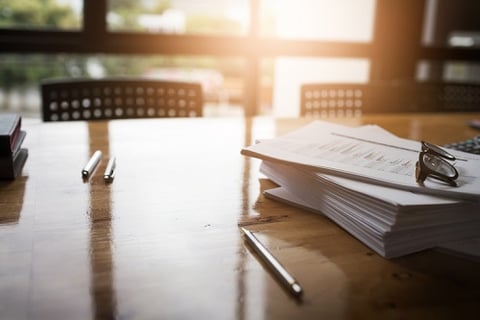 Generali Global Assistance has appointed Philippe Gervais as president of its travel insurance division.
As president of travel insurance, Gervais will be based in San Diego and will report to Generali Global Assistance North America CEO Chris Carnicelli, who oversees Generali's travel insurance and assistance, identity theft protection, and medical risk management business lines.
Previously, Gervais was CEO of Europ Assistance Belgium – a role he served in since 2014. He joined Europ Assistance in 2003, initially as director of strategy and acquisitions; in this role, he helped bring CSA Travel Protection and GMMI under the Europ Assistance USA (now Generali Global Assistance) umbrella.
Gervais began his career as a product and sales manager in the Nestlé group in 1992. He later joined Price Waterhouse Coopers in 1995 as a consultant, and then was later promoted to manager in charge of international missions of commercial strategies, distribution, and telecommunications. Gervais assumed the offices of CEO of Océalis and president of Europ Téléassistance, the French business unit in 2010. He also served as the secretary general of French remote assistance association Afrata.
"Generali has been an innovator in the assistance industry for more than 25 years and as we enter a new era of insurance, one of education and transparency, we believe our travel insurance business is poised for significant growth. Philippe's global experience and leadership are invaluable as we set forth our aggressive expansion plans to become the world's best travel insurance and assistance provider," commented Chris Carnicelli.
Carnicelli added that he has worked with Philippe for over 10 years, and that he looks forward to Philippe's knowledge and council as a part of Generali Global Assistance's executive team.
Gervais has a degree in finance and entrepreneurship from ESSEC Business School.
Related stories:
Generali: Americans the most likely to take trips
Generali Global Assistance launches eClaims Portal with 'smashing success'