Generali posts 34.6% increase in first half net profit | Insurance Business America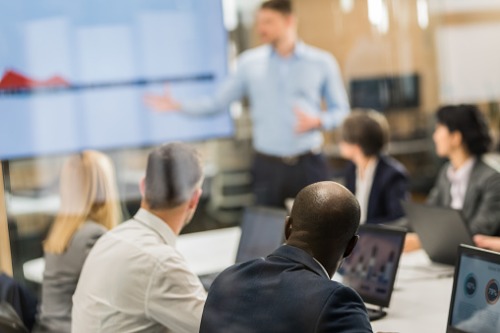 Italy's largest insurer isn't resting on its laurels, it looks like, as Generali enjoys a 34.6% increase in net profit for the first six months of 2019.
According to the group's half-year consolidated financial report, net profit amounted to €1.8 billion (around US$2 billion). In the same period in 2018, the figure stood at €1.3 billion (around US$1.5 billion).
Generali's operating result, meanwhile, rose 7.6% from €2.5 billion (around US$2.8 billion) previously to €2.7 billion (around US$3 billion) this time around. The insurance giant attributed the growth to positive developments in all of its business segments.
The biggest leap was recorded by Generali's asset management business, whose operating result grew 17.4% compared to the prior year.
As for gross written premium (GWP), the total in the six months ended June 30 reached €35.7 billion (around US$39.6 billion), which represents a 1.8% improvement from last year's H1 showing.
Of the 2019 first half amount, €24.3 billion (around US$26.9 billion) came from the life segment while property and casualty (P&C) contributed €11.4 billion (around US$12.6 billion). The two segments both saw higher GWP in the period.
"These results show the group's capacity to generate sustainable financial and industrial value for all of its stakeholders," commented chief executive Philippe Donnet. "The first half of the year confirms the effective and disciplined implementation of the three-year strategic plan 'Generali 2021' in all business segments.
"Generali today is an increasingly global insurance and asset management group, with technical excellence in the life and P&C segments and distinctive expertise in asset management, allowing us to successfully overcome the competitive challenges of the sector to become lifetime partner to our customers."