Generali rebrands its US travel offerings | Insurance Business America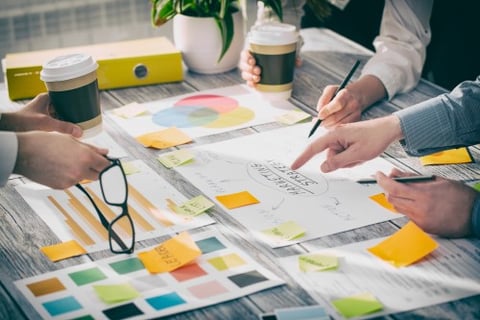 Italian insurance juggernaut
Generali
is rebranding its American travel assistance operations as it seeks to better position itself in the US market.
CSA Travel Protection, Generali's US travel presence for the past nine years, is today officially rebranding as Generali Global Assistance.
Chris Carnicelli, CEO of Generali Global Assistance North America, said the rebranding is part of a move to bring together its travel insurance, travel assistance, and identity theft services into one united offering.
"Insurance and assistance is now under one umbrella," he said. "What's exciting for us is it brings the scale and scope of the Generali Group, a lot of the resources, to our clients. Having the backing of Generali and its global footprint is also helpful because a lot of our US clients are going global, so they want global solutions. So, even though it's a US business, these US companies have global needs."
Generali's US operation runs everything from underwriting and product design to commercial delivery and claims administration. And under the new title, several new and enhanced travel insurance plans will soon be launched in the US market, the company announced.
"We've been holding clients' hands through stressful situations for many, many years. So the combination of the financial strength of the insurance plus the DNA of the customer focus, we think that combination is quite frankly unique. This [services unification] really brings a different mindset, a different structure, and a different branding to our company."
Carnicelli said the new travel insurance products will offer greater flexibility to differing clients' needs.
"Historically the industry has been very commoditized in terms of the offerings to consumers. The differentiation in the industry has generally been on service. What we're trying to do now is make the products more client-focussed," he said.
"We are trying to be more granular in our pricing and in our product, which we think will make the product more accessible to other folks – so they won't be paying for services they don't need. So that's the direction we are going in, and we hope to have some exciting releases to describe that development pretty shortly."
This travel insurance rebranding is part of an organizational program to rebrand several of Generali's Europ Assistance business lines in the US to Generali Global Assistance.
Related stories:
Generali makes moves to repel takeover bid
Insurers eye Cuban travel insurance market