Global Bankers affiliate seals acquisition deal | Insurance Business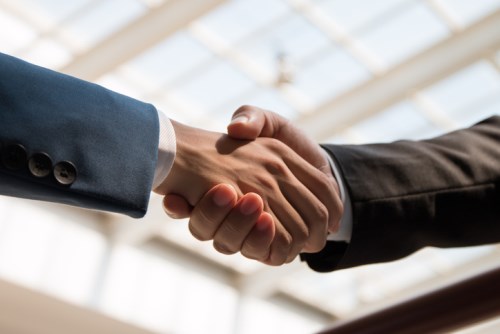 An affiliate of Global Bankers Insurance Group has successfully closed its deal to acquire Pavonia Holdings and its subsidiaries from Enstar Group Limited.
Sandler O'Neill + Partners served as Global Bankers' financial adviser for the transaction, a release said.
"We are thrilled to officially welcome Pavonia and its team into the Global Bankers' family of insurers," said Global Bankers vice-chairman and co-CEO George Luecke in a statement. "Underscoring our substantial long-term commitment to the life and annuity industry, this is our eighth carrier acquisition to date."
"We recognize Enstar's high service levels to Pavonia's policyholders and our commitment to building upon this strong foundation is a key feature of our planned investment in Pavonia going forward," commented Global Bankers co-CEO and president Lou Hensley.
Pavonia was originally acquired by Enstar from HSBC Finance in 2013; it represented Enstar's North American life and annuities business. The unit provided credit life and disability insurance, term life insurance and structured settlement annuities on a primary basis, as well as through reinsurance from third parties, before being placed into run-off in 2011. Pavonia is licensed in 49 states and also has operations in Canada.
Related stories:
Global Bankers Insurance makes $120 million acquisition
How you can 'bring sexy back' to the insurance industry