Global Risk Solutions reveals acquisition of loss adjusting business | Insurance Business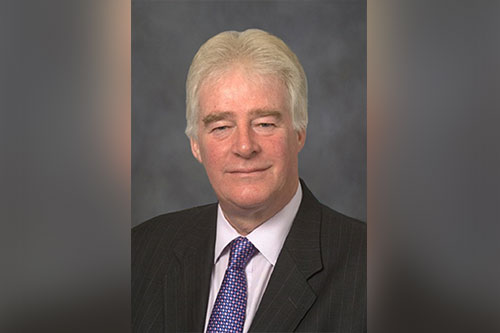 Global Risk Solutions (GRS) has acquired the loss adjusting business William Kramer & Associates (WKA). The purchase enhances GRS's Complex Claims Solutions Unit (CCS) which specializes in large and complex claims, many of which involve third-party losses.
WKA, which is based in Avon, Connecticut and has offices across the US, is experienced in claims across a broad swathe of industries including manufacturing, oil and gas, energy, mining and real estate. The terms have not been revealed, but GRS noted that the deal is part of its ongoing strategy to develop its product offering, business lines and market presence internationally.
Discussing the acquisition, GRS's complex claims loss executive, Michael Reeves (pictured), said that WKA has been successful in the major and complex loss insurance sector for decades and is a recognized name with a solid reputation in many global insurance centers. This agreement, he said, is a tangible indication of GRS's intention to develop its complex claims solutions business both in the US and beyond.
"With WKA joining our Complex Claims Solutions business unit, we have a much greater presence in global markets, a brand name in that space, and deep expertise," said Arthur "Kip" Radigan, CEO and president of GRS. "We are continuing to enhance our ability to handle the largest industrial claims in the USA and other parts of the world, complementing also our Environmental Risk Management Solutions Group.
"Both GRS and WKA have similar business cultures and are focused on building long-lasting business relationships. Both companies believe in always doing the right thing, putting customers first, doing what we say we will do, and being innovative."
Meanwhile, William J. Kramer of WKA claimed that the acquisition is good news for WKA clients as, now the business is part of GRS, it can offer smaller property and casualty claims services as well as an environmental risk management service.
"GRS has a long track record of excelling in those areas of the business," Kramer said. "We've always admired the capabilities of GRS, and we see this acquisition as highly positive for serving our clients together."