Government sues insurer for second time – this time it could be for billions | Insurance Business America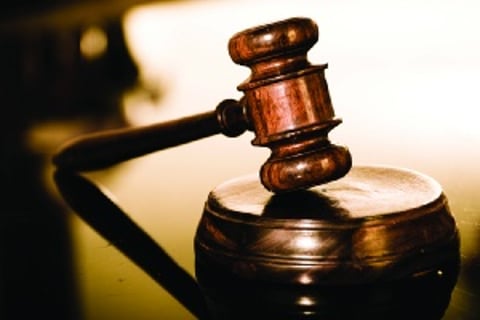 UnitedHealth Group is being sued by the feds for the second time in a month. The Justice Department sued the nation's largest health insurer on Tuesday, accusing it of obtaining more than $1 billion to which it wasn't entitled from Medicare.
The DOJ's earlier suit against UnitedHealth is over a separate but similar case. In each, the government intervened in whistleblower lawsuits against the insurer,
Reuters
reported.
The Justice Department alleges that UnitedHealth was paid inflated risk-adjustment payments based on false information about the health of patients enrolled in its Medicare Advantage plans. According to the lawsuit, that cost the Medicare program more than $1.14 billion between 2011 and 2014. The DOJ is seeking triple damages under the False Claims Act, according to
Reuters
.
The original lawsuit was brought by former UnitedHealth executive Benjamin Poehling. He filed the suit under the False Claims Act, which allows whistleblowers to sue on behalf of the government over taxpayer money paid out on fraudulent claims. Whistleblowers are usually entitled to a percentage of the recovery,
Reuters
reported.
UnitedHealth had no immediate comment on the Justice Department's intervention in the case, according to
Reuters
. However, it previously said that it denied the claims in Poehling's underlying suit and would fight the suit vigorously.
Related stories:
Trio fired in US insurance whistleblower case
Valic pays $1.75 million to FINRA