Governor defends insurance commissioner after all-expenses-paid trips | Insurance Business America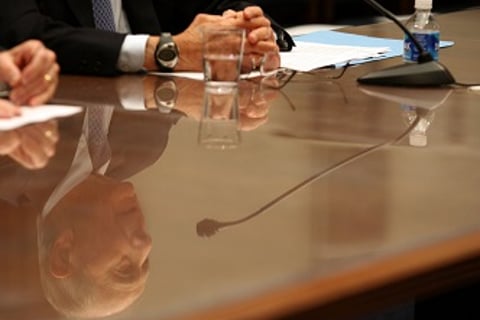 Tennessee Governor Bill Haslam said he is "very convinced" of Insurance Commissioner Julie McPeak's professionalism after allegations surrounding her lifestyle broke in local media.
"Julie's worked for me for six years. I am very convinced of her professional approach to this in terms of looking out for what's in the best interests of the state," Governor Haslam told local media.
NewsChannel5
revealed in an investigative report that Commissioner McPeak has been going on all-expense paid trips outside the state, which critics questioned for alleged conflict of interest.
In a follow up report, the local media outlet quoted Tennessee Citizen Action advocate Andy Spears as saying, "If I were the governor, I would be asking, 'where's my insurance commissioner?'"
Governor Haslam also explained that his office reviews all travel requests from his commissioners, and therefore is aware of McPeak's trips.
Related stories:
Progressive Insurance announces April results – and they're good
More than 9,000 insurance customers overcharged in billing snafu