Governor up for re-election runs on platform of auto insurance reforms | Insurance Business America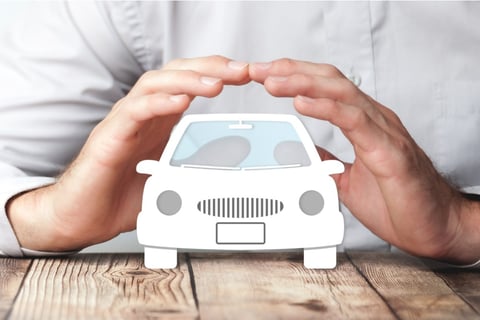 Auto drivers in the state of Michigan have received significant attention in the last several months. Last month, the Michigan Catastrophic Claims Association (MCCA) voted unanimously to approve refunds on auto insurance premiums, after Michigan governor Gretchen Whitmer called on the MCCA to give back its $5 billion surplus to auto insurance customers.
Now, the Associated Press has revealed that a Democratic group allied with Whitmer is launching ads throughout the bowl season to publicize the pending $400-per-vehicle insurance refunds for Michigan drivers. This move is the Democrats' first onto TV in Whitmer's governor's race and comes 11 months before she's up for re-election.
In the ad, Whitmer, who is backed by an affiliate of the Democratic Governors Association, stated that people can agree to root for Utah to beat Ohio State and that they deserve a break after "years of overpaying for auto insurance."
The ads come after a report that despite Michigan's auto insurance reform law pushing down premiums by an average of 18% since its implementation – the state still has the most expensive auto policies in the country, according to analysis by the University of Michigan's Poverty Solutions initiative.