Greenlight to reopen doesn't offset coronavirus-related risks | Insurance Business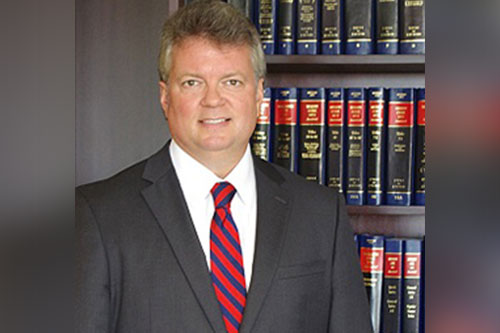 On a map of the United States published by The New York Times that reveals the various stages of reopening across the country, 39 states are now colored in dark blue, indicating that businesses are almost universally opening their doors again. As of May 29, the other 11 states had, meanwhile, implemented regional reopening, where governors permitted counties or regions that met criteria for slowing the outbreak to open ahead of others.
While residents and businesses might be excited about moving ahead with their lives and helping to restore their languishing economies, there are also risks that come with reopening that businesses in particular need to bear in mind. One of these is that a politician giving the go-ahead to reopen will mean little in court if public health and safety officials disagreed with this decision.