Guardian announces record dividend payout | Insurance Business America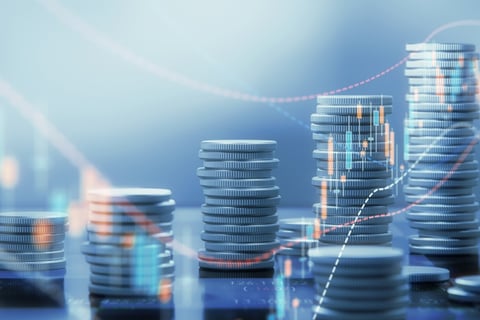 The Guardian Life Insurance Company of America announced on Thursday that its board of directors has approved a $1.13 billion dividend allocation to its eligible individual life policyholders in 2022. The allocation marks the largest dividend payout in the company's 161-year history.
The dividend interest rate will be 5.65% in 2022, consistent with the 2021 rate, the company said.
"Guardian is proud to pay another record dividend to our eligible policyholders," said Andrew McMahon, president and CEO of Guardian. "Our consistent dividend payout is a testament to Guardian's mutuality, our financial strength, and our diversified business strategies. Guardian's unwavering commitment to our policyholders' wellbeing is at the core of our purpose, and the dividend is a fundamental part of that commitment."
Read next: Guardian Life commits $500K to battle coronavirus
Guardian had several notable accomplishments during 2021, including being recognized by J.D. Power for the 11th consecutive year for outstanding customer service experience. The company also extended capabilities for its customers with disability insurance for non-working spouses and introduced a first-of-its-kind care conversion rider to term life insurance.
"The COVID-19 pandemic and the economic uncertainty in its wake continue to present many challenges, but Guardian remains successful because of our unique long-term alignment with our policyholders," McMahon said. "We were built not only to withstand these disruptions, but to thrive and deliver on our promises for generations to come."