Guardian Life commits $500K to battle coronavirus | Insurance Business America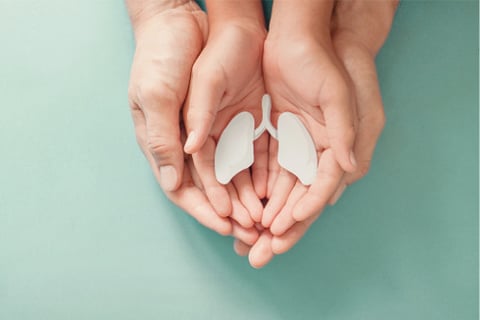 The Guardian Life Insurance Company of America has announced that it is committing $500,000 to aid those impacted by the coronavirus outbreak. This includes support on both a national and a local level. The $500,000 commitment includes:
A $250,000 grant to Feeding America to address food insecurity.
A $100,000 donation evenly distributed to local impact funds where Guardian has offices - Appletone, Wis., Bethlehem, Pa., New York City, Pittsfield, Mass., and Spokane, Wash.
A 2-1 corporate match for all employee donations to Feeding America food banks through the Guardian for Good Employee Giving Program, up to $150,000.
"Guardian is built to weather tough times and our purpose is to help others get through them, too," said Deanna Mulligan, CEO of Guardian Life. "Our company and our colleagues are focused on helping those in need, and both the grant to Feeding America and the matching fund we have set up will make a difference in our communities."