Guy Carpenter explains three areas of pressure at January reinsurance renewals | Insurance Business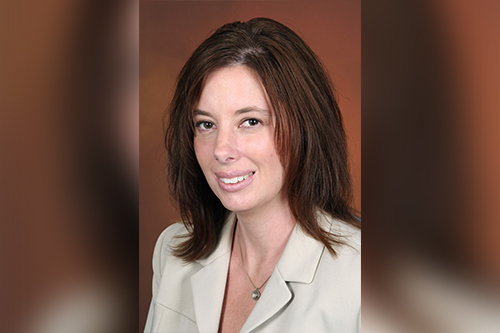 Reinsurance renewals at January 01, 2020, were impacted by deteriorating loss experience, a lack of new capital and increasingly difficult environments in the primary insurance and retrocession markets, according to Guy Carpenter & Company, LLC, a global risk and reinsurance specialist and a business of Marsh & McLennan Companies.
Results varied across geographies and business lines, but the reinsurer said supply is "largely sufficient" to meet increasing demand in all but the most constrained areas. The most pronounced reinsurance rate increases were localized to specific regions or markets, and were typically driven by successive years of losses, performance deterioration and changing risk perceptions. Three areas of the market under notable pressure this year include US liability, retrocession, and catastrophe programs.