Hail damage claims down since 2012 thanks to state crackdown: Report | Insurance Business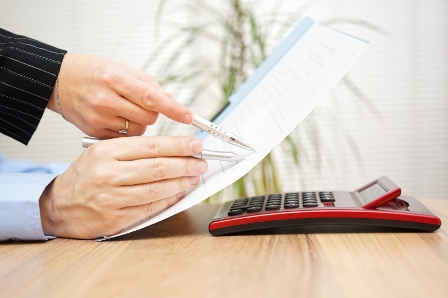 According to data recently published by the Texas Department of Insurance, there are now less hail-related legal complaints being filed as of late compared to four years ago, when Texas was bombarded with thousands of lawsuits.
The number of lawsuits related to hail damage being filed during the 2013-2015 period was considerably less than the number posted for 2012, the report noted.
It was 2012 when hailstorms struck the Rio Grande Valley area. Countless lawsuits were filed in the wake of the weather event, which left many properties damaged. Since then, trial lawyers were quick to advertise their services after every severe weather event in the state, causing a trial lawyer litigation boom.
"Typically, only a small number of claims result in lawsuits, and many insurers were surprised by this sudden onslaught of lawsuits especially given that companies did not suddenly change how they resolved claims," said Insurance Council of Texas spokesman Mark Hanna.
"This meant unexpected and significant litigation costs for companies. After a few months of adjusting to this new litigation tactic, companies have started challenging many of the questionable lawsuits and are finding some success in the judicial process."
Hanna then cited a trial in Houston held in May. The claimant asserted that her home suffered water damage as a result of hail damage, and that she sought $46,000 in damages. The defendant, Texas FAIR Plan Association, countered that the claimant's leaking roof was the result of long-term poor maintenance. Texas FAIR Plan also pointed out that that the homeowner did not examine her roof until six months after the lawsuit was filed.
It did not take the jury long to determine the verdict to the case, in favor of the defendant.
"Texas has had a significant number of catastrophic weather events over the last couple of years, and this seems to have encouraged a large number of questionable lawsuits being filed across the state," remarked Hanna. "Hopefully, as more of these types of questionable lawsuits are taken to trial, we will see decisions that will discourage attempts to profit from severe storms.
"In the end, all Texas consumers are harmed by unnecessary litigation," he concluded.
Related Stories:
Morning Briefing: Terrorist attack claims 50 lives in Orlando nightclub
These 5 states filed the most hail claims in 2015: Report