Hall of Fame - open for entries | Insurance Business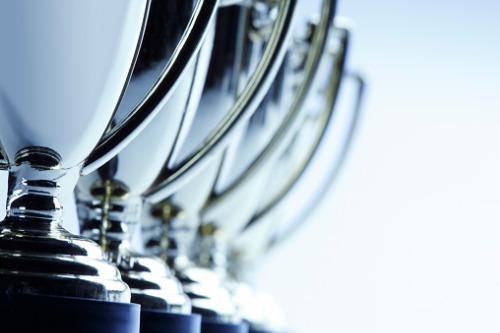 Insurance Business America is once again opening up its coveted insurance industry Hall of Fame and calling for nominations for the class of 2020.
In last year's class, 20 industry veterans were inducted - all were entrepreneurs, pioneers, and leaders who had dedicated at least 35 years to the advancement of insurance and had paved the way for thousands of others to find success in the industry.
An independent, highly qualified advisory panel comprised of industry leaders and former Hall of Fame inductees will help confirm this year's final list after evaluating all new entries.
Third party nominations and self-nominations are considered, in addition to recommendations from the independent advisory panel.
To submit your nomination before August 28, click here.
To view the current Hall of Fame, please click here.
Results will be published in the November 2020 issue of Insurance Business America.
Insurance Business America is committed to promoting diversity and inclusion in the insurance industry. Survey voters are invited to nominate/self-nominate anyone who meets the above criteria regardless of sex, gender identity, sexual orientation, religion, ethnicity, national origin, disability or age.