Health clinic owner sentenced for insurance fraud | Insurance Business America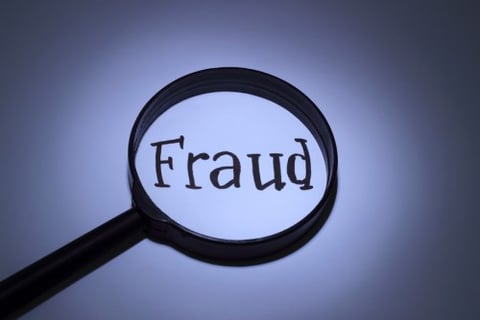 The fight against insurance fraud continues with a significant judgment in Texas.
Rosemary Phelan, owner of Rose's Houston Healthcare Clinic, pleaded guilty to insurance fraud related charges and has received seven years deferred adjudication and ordered to pay $88,000 in restitution.
The issue arose when
Texas Mutual
Insurance Company was contacted by a physician who reported that he had stopped working for Houston Healthcare Clinic in June 2012 – even though pharmacy records indicated that an injured worker received prescriptions the physician allegedly wrote at Houston Healthcare Clinic through October 2012.
The insurance company decided to carry out an investigation and quickly discovered that despite having no licensed medical providers on its staff, the clinic was still taking dozens of patients, including many from the workers' compensation system. Phelan was then filing fraudulent claims in order to cash in from insurers.
Texas Mutual's investigation findings alleged that Phelan's medical staff was made up primarily of foreign medical graduates who were not authorized to practice medicine in the United States. The foreign medical graduates were acting as physicians, treating patients, and providing pain management services. Phelan was then billing for services by using the credentials of former part-time physicians who no longer worked for Houston Healthcare Clinic. Texas Mutual reported its findings to the Drug Enforcement Administration and the Texas Department of Insurance's Fraud Unit.
Court documents revealed that in addition to providing unauthorized medical services, Phelan also unlawfully operated a pain management clinic.
"It's important for employers and employees to realize the consequences of workers' compensation fraud as it affects employers and injured workers," said Tim Riley, vice president for special investigations at Texas Mutual Insurance Company.
"Fraudulent behavior not only harms the individual company, but also places an unnecessary financial burden on all participants in the workers' compensation system. If we remain vigilant in identifying this type of crime, we can greatly reduce its effect on the system."
Related stories:
Man wanted for insurance fraud arrested in New Jersey
Insurance fraudster in explosives sting