Health insurer's data breach affected 148K Georgians | Insurance Business America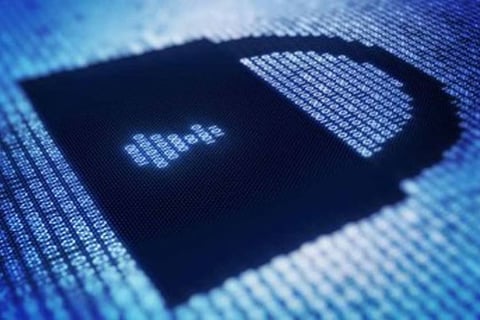 Health insurer Centene suffered a data breach, affecting 148,334 individuals on Medicaid or PeachCare for Kids, Georgia officials reported Feb. 3.
St. Louis-based Centene is the parent company of Peach State Health Plan with 380,000 Medicaid and PeachCare members in Georgia.
The breach occurred when the insurer lost computer hard drives containing the personal data of over 950,000 people, which includes their names, birthdates, Social Security numbers, member ID numbers, and health information.
Officials also confirmed that the breach also affected 1,113 individuals covered by Peach State through the state's health exchange, and 15 Medicare members.
The Department of Community Health said that Centene will notify each and every individual affected by the data breach and offer free credit and health care monitoring.
During the previous week, Centene announced that it was searching for six missing computer hard drives.
"While we don't believe this information has been used inappropriately, out of abundance of caution and in transparency, we are disclosing an ongoing search for the hard drives," said Centene CEO Michael Neidorff in a statement Jan. 26.
Neidorff said that the drives were being used in a project that aimed to utilize lab results to improve members' health outcomes.