Health insurers ill-prepared to cover climate change effects: report | Insurance Business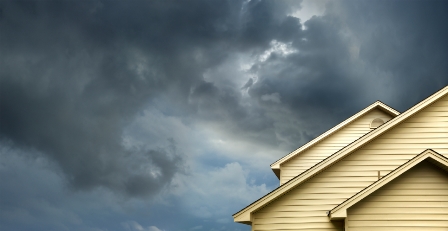 "Health insurers face potentially significant risk exposures to some of the most alarming climate trends—impacts to human health and wellbeing."
That was an observation from a report by Ceres, a non-profit that actively advocates for sustainability leadership.
The organization noted that health insurers are ill-prepared to handle climate change related risk, adding that no "health insurers disclosures indicated that they are holistically considering climate risk across their various business lines and in investments."
"A surprisingly large number of health insurers indicated a lack of understanding of and/or disregard for the materiality of climate change risks to their business interests and policyholders, especially in regard to health-related impacts," Ceres further observed.
In addition, the report noted that 89% of health insurers surveyed were poor in disclosing their climate risk in relation to their products and services. They also suffered from poor climate risk governance, with a general absence of disclosures about procedures for engaging corporate directors and senior management on the relevant risk topics.
Thus, the organization recommends: "Health insurers can inform their policyholders about ways they can protect their families from worsening air quality and extreme temperatures. Furthermore, health insurers can engage with policymakers to educate them on current and anticipated health impacts due to climate change, and advocate for policies to reduce greenhouse gas emissions and promote investments in clean energy."
The Ceres report examined responses from Property & Casualty (P&C) and Health insurers writing at least $1 billion in direct premiums annually, and Life & Annuity (L&A) insurers writing at least $750 million in direct premiums annually. The report is based on the National Association for Insurance Commissioners' Climate Risk Disclosure Surveys.

Related stories:
Global weather event risks rise as "needle goes all the way into the red"
Nearly 90% of insurance companies failing on climate change: Report