Here's how the DOL's new fiduciary rule could impact insurance agents | Insurance Business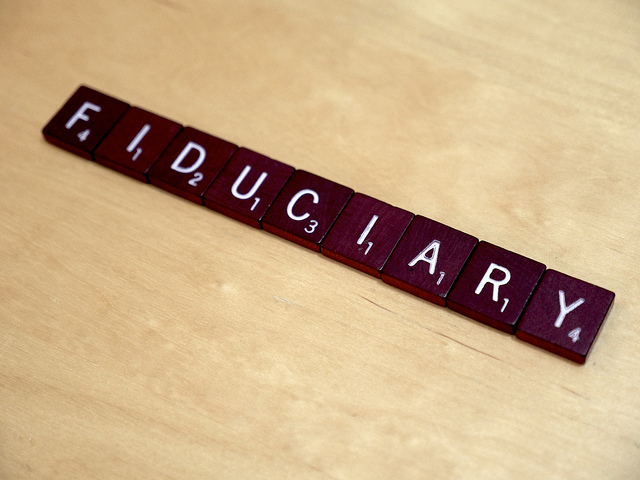 The proposed fiduciary rule issued last week by the Department of Licensing likely covers insurance agents, according to details from the Office of Management and Budget.
"The fiduciary can be a broker, registered investment advisor, insurance agent or other type of advisor (together referred to as 'advisors' here)," said a version of the rule released last Tuesday.
The proposed rule offers a definition of fiduciary investment advice, applying fiduciary standards and regulation to people providing investment advice to clients with regard to an employee benefit plan or retirement. The DOL said the rule was a response to a gap in the current regulatory scheme, which it believes does not adequately protect plans, participants, beneficiaries and IRA owners from conflicts of interest or disloyalty.
The rule is currently open for public comment during a 75-day period, after which a hearing will be held and anther comment period will follow. Labor Secretary Thomas E. Perez has not set a date for issuance of a final rule, though it is expected to happen before President Barack Obama – who has come out in favor of the regulation – leaves office.
According to insurance industry thought leaders, the rule is a "game changer" for brokers and agents who provide advice to employee benefit plan participants, IRA owners and those with small retirement plans.
"The DOL has effectively created a uniform fiduciary standard for all retirement advisors, including brokers and insurance agents," Marcia Wagner, founder of Boston-based Wagner Law Firm, told
InsuranceNewsNet
. "They will now effectively be subject to the same disclosure and compliance policy requirements that registered investment advisors are already subject to under securities law."
It may even cause some agents and brokers to become registered investment advisors, which would mean a forfeit to any commission. The rule, however, does exempt sales pitches from coming under scrutiny – provided agents commit to putting their clients' best interests first and disclose any conflicts that may prevent them from doing so.
"The plan fiduciary is under a duty to look out for the participants' best interest, and understands that if a broker promotes a product, the broker may be trying to sell them something rather than provide advice in their best interest," a fact sheet accompanying the proposed rule says. "Accordingly, the proposed rule does not consider such transactions fiduciary investment advice if certain conditions are met."