Higginbotham hires employee benefits EVP, opens Midland office | Insurance Business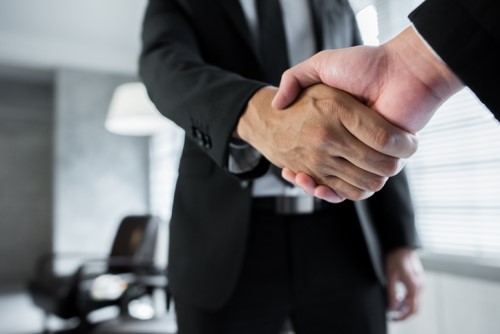 Texas-based independent insurance broker Higginbotham has hired Tim Flatt to serve as executive vice-president of employee benefits.
In addition to the appointment, Flatt will help open Higginbotham's first office in Midland, TX. The appointment of Flatt – a Midland resident for over 25 years – is part of Higginbotham's plan to widen its footprint in Texas; the firm currently has 33 offices across the state, five of which were added just this year.
Read more: Higginbotham acquires Texas RV insurance expert
"Tim embodies the entrepreneurial spirit that we look for in our brokers," said Higginbotham chairman and CEO Rusty Reid. "His drive not only yields results for clients, it will also yield results for our firm as we lay the foundation for growth in Midland."
Flatt most recently served as a benefits consultant with MHBT, a Marsh & McLennan company. He has a background in pharmaceutical sales, a release noted, where he first developed his expertise in healthcare insurance. Prior to transitioning into the employee benefits field, Flatt received regional and national honors as a pharmaceutical sales representative.
He earned his MBA from Abilene Christian University in 1993. Flatt is also a supporter of the Midland Chapter of the American Diabetes Association, and has served as a coach for youth sports for two decades.