Higginbotham merges with specialty agency in East Texas | Insurance Business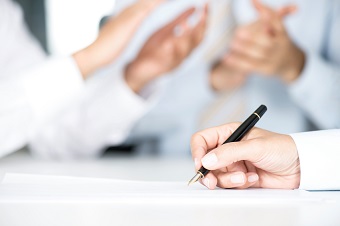 Texas-based independent insurance broker Higginbotham has announced the merger of its operations with specialty insurance agency Exploration Insurance Group (EIG) in the city of Tyler in East Texas.
Higginbotham entered Tyler in 2014 and added another office in 2018, both through mergers. In a statement, the firm said that it is on a path of growth where it strategically partners with like-minded brokers that add expertise and reinforce its single source solution for insurance and financial services.