Higginbotham acquires Texas RV insurance expert | Insurance Business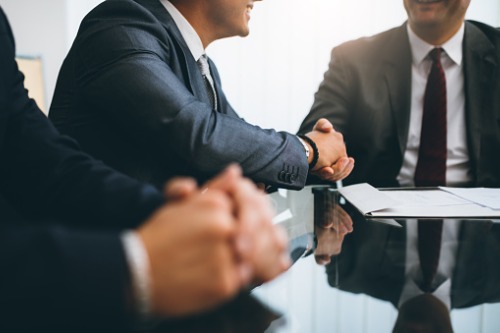 Higginbotham has announced the acquisition of Diversified Insurance Management, an independent property-casualty insurance agency based in Plano, Texas. Diversified has a specialty practice serving recreational vehicle dealerships and RV consumers.
The merger gives Higginbotham additional expertise to serve the RV industry and a proven finance and insurance product offering, while expanding Diversified's offering into safety, loss prevention and employee benefits.