Higginbotham acquires Texas RV insurance expert | Insurance Business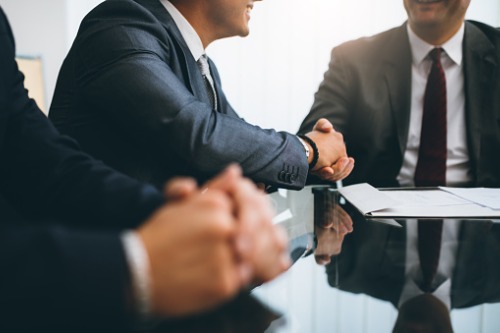 Higginbotham has announced the acquisition of Diversified Insurance Management, an independent property-casualty insurance agency based in Plano, Texas. Diversified has a specialty practice serving recreational vehicle dealerships and RV consumers.
The merger gives Higginbotham additional expertise to serve the RV industry and a proven finance and insurance product offering, while expanding Diversified's offering into safety, loss prevention and employee benefits.
"Diversified is actively involved in the RV association space and regarded for its almost four decades in the RV industry," said Rusty Reid, Higginbotham chairman and CEO. "Their experience in the RV market is a major tick for Higginbotham and our authority to serve that segment."
"Diversified strikes a balance between being big enough to offer the products and services our clients need, but small enough to offer the distinguished customer service they deserve," said Ed Wilkins, president of Diversified. "Higginbotham's single-source business philosophy is the perfect cultural fit that will pave the way for Diversified's and Higginbotham's mutual growth."
Wilkins was named a managing director of Higginbotham. He will continue leading Diversified's 20-person office in Plano.