Holmes Murphy appoints account executive for local P&C team | Insurance Business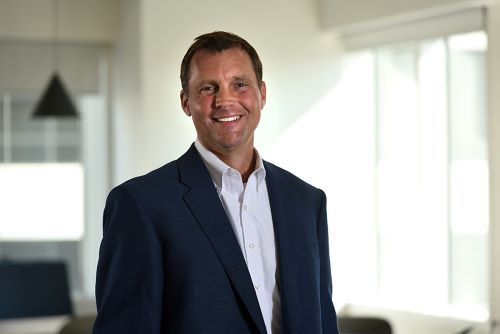 Holmes Murphy has added another member to its P&C team in Minneapolis with the appointment of Nate Hughes (pictured).
In his new role, Hughes will lead a team of insurance, risk management, and organizational wellbeing professionals to guide clients in risk financing, risk management, compliance, productivity, and corporate culture development, a release said.
Hughes previously served as the commercial and professional liability market leader for Cobb Strecker Dunphy & Zimmermann; he joins Holmes Murphy following the merger of both companies. Prior to that role, he was involved in sales leadership and brokerage with Wells Fargo Insurance Services.
"We're very happy to have Nate join our team," said Holmes Murphy vice-president and market leader Jay Reavis, Sr.
Reavis commented that Hughes' long history and expertise in the Minnesota market and industry makes him a welcome addition to Holmes Murphy, adding that Hughes' experience aligns with the company's direction and "desire to uniquely serve… current and future clients."