Homeowner insurance coverage dips in vulnerable areas | Insurance Business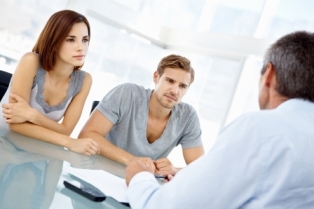 A study by Trulia.com revealed that the lower than expected claims that ensued in the aftermath of Hurricane Matthew may be due to the fact that fewer homeowners are carrying property insurance.
The San Francisco-based real estate research firm examined insurance coverage in the hurricane prone regions of the south east and mid-Atlantic, called the "Hurricane Alley" states made up of Florida, Georgia, and the Carolinas.
Trulia found that in 2014, 95% of homeowner households that had outstanding mortgage were insured. However, property insurance dropped to 75% among homes that did not have mortgage obligations.
Further, the firm explained that property insurance is a typical bank requirement to protect their investment while the borrower is paying mortgage. However, homeowners drop their property insurance once their obligations are met primarily due to cost concerns.
For instance, 78% of Miami households reported having property insurance in 2014, a sharp drop from 90% in 2006, according to US Census data cited by Trulia.
Additionally, only 89% of US homes are insured compared to 94% in 2008. The insured rates in most major southeastern cities were also well below the national average, according to Trulia.
The rising cost of premiums may be the culprit. Trulia noted that premiums rose by an average of 28% with 10 of 25 of the most expensive markets for homeowners insurance located in the southeast.
Source:
https://www.trulia.com/FL/Miami/#map-hazard-hurricane