House majority leader asks for input on Obamacare reform | Insurance Business America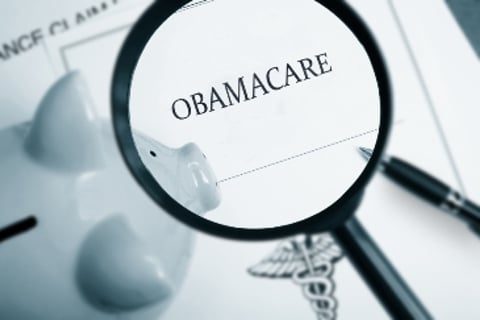 House Majority Leader Kevin McCarthy (R-California) has addressed a letter to various state governors and insurance commissioners asking for their input regarding healthcare system reform and their opinions on the Affordable Care Act, aka Obamacare.
"Obamacare is crumbling under its own weight and seriously harming people in the process," said the letter. "With a unified Republican Congress and Administration, we have the opportunity to repeal this law and undertake major health care reforms. Because governors and state insurance commissioners are on the ground and see Obamacare's problems every day, I and several House chairmen have sent a letter requesting their thoughts on what we need to do to deliver high-quality and affordable health care to the American people."
According to the letter, Congress would begin discussions to repeal the Affordable Care Act once it begins session early next year. In the search for a replacement policy, the GOP bloc is looking for suggestions from those on the ground.
In an interview with
Fox News
, McCarthy said that premium prices are rapidly rising and that insurers have been pulling out of the network. He also shared that the incoming Republican-dominated Congress will also look into repealing several Obama administration policies that are allegedly harming American businesses.
Related stories:
Democrats reveal plans to fight on health care
Women could pay more for insurance again under Trump – report
Is Trump the savior of the insurance industry?