Houston insurance agent charged with fraud sentenced to 20 years in prison | Insurance Business America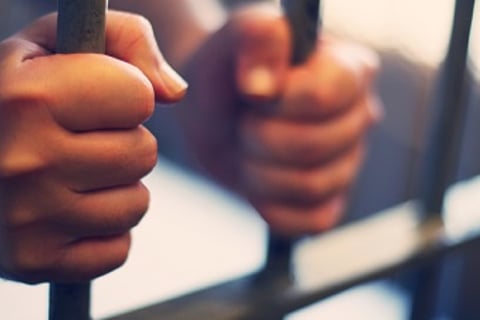 Houston-based Insurance agent Celia Castillo has been sentenced to 20 years in prison for defrauding seniors of a total of almost $3 million.
According to a statement by the Texas Department of Insurance, investigators built their case against Castillo after they had received consumer complaints regarding the legitimacy of her investment products.
Investigation records revealed that Castillo had created a bank account that she used to divert the investments of her clients, whom she tricked into thinking they were purchasing annuities.
TDI investigator Geneva Titus underscored how treacherous Castillo's scam was, as the insurance agent carefully chose victims who were not just elderly, but also had no nearby relatives. Records show that most of Castillo's victims were all over the age of 70, with a couple of them over 80 years old.
"She would really become part of their lives, carefully building relationships with each of these folks," Titus stated. "She would visit with them, give them rides, have dinner with them ̶ all with the goal of gaining their trust and eventually stealing their life savings."
The TDI's investigators coordinated with Special Assistant District Attorney Jesse McClure on the case.
Castillo begins serving her sentence this month.