Howden to snap up majority stake in Mexican broker | Insurance Business America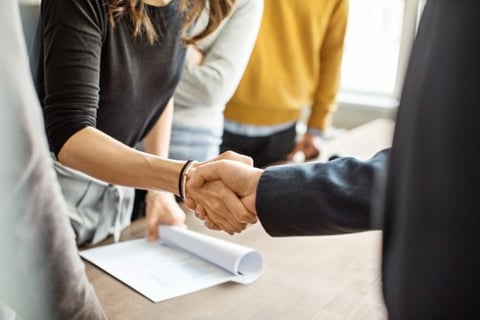 International insurance broker Howden has announced that it has reached an agreement to acquire a majority stake in ADRISA, a prominent Mexican retail insurance broker.
The deal builds on the success of Howden's 2017 partnership with Grupo Ordás, the company said. Jointly, they became the largest independent, employee-owned platform in the market, with more than 350 employees and a range of product lines including property, motor, casualty, surety and employee benefits. ADRISA, which is owned by a large industrial conglomerate, has significant experience serving the large companies in the DESC Business Group. The acquisition expands Grupo Ordás Howden's retail operations in Latin America.
The operations will merge after the completion of the acquisition. José Luis Ordás, CEO of Grupo Ordás Howden, will serve as executive chairman, and Luis Suarez de Lezo, CEO of ADRISA, will serve as CEO of the combined group.
"I'm delighted to welcome such high-quality expertise and talent into the business," Ordás said. "ADRISA is clearly the perfect partner to build our capability in Mexico and allow us to deliver even more for our clients. However, in our business cultural alignment is just as important as growth, so it's with real pride that we bring on board a new partner who has also proven their values during COVID-19, participating in a number of activities to support those hardest hit by the pandemic. I have no doubt that with our combined experience, expertise and culture, we can provide the best solutions to our clients."
De Lezo said that the deal would "strengthen the relationships with our clients, to whom we continue to offer our close, personal service. It will also provide compelling opportunities for growth and development for all our employees."