Hub acquires assets of NY-based insurance agency | Insurance Business America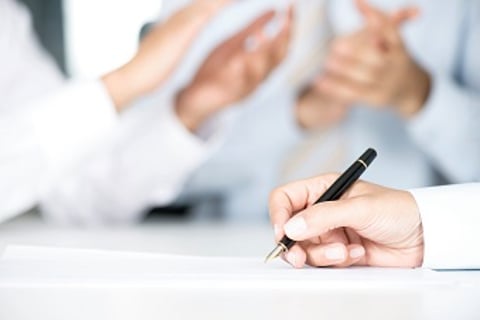 Hub International has announced that it has acquired the assets of Unilite Insurance Agency. Terms of the acquisition were not disclosed.
Following the acquisition, Unilite co-owners Robert Eisman and Eli Blisko will join Hub's Northeast operations. Both Eisman and Blisko will report to Doug Schenendorf, president of Long Island operations.
Celebrate excellence in insurance. Nominate a worthy colleague for the Insurance Business Awards.
The Lake Success-based Unilite was founded in 1991. The full service independent insurance agency specializes in providing insurance products and services to the commercial real estate, construction and manufacturing industries.
"Hub International Limited is committed to growing organically and through acquisitions to expand its geographic footprint and strengthen industry and product expertise," the company said in a statement.
This is not Hub's only acquisition this year. Last April, it bought City Insurance Services – a California based brokerage that caters to Korean –Americans. The deal acquires the assets of CIFS, Inc. d/b/a City Insurance Services (City) and City's affiliates, Silver City Insurance Services Inc. and J&C Financial Planning, Inc. d/b/a MOA Financial Services. Terms of the acquisition were not disclosed.
Earlier that same month, it acquired several assets of Canada-based Insurance Supermarket (ISI). ISI is an insurance marketing organization "specializing in connecting the needs of consumers with qualified advisors," a release said. The sale of several of ISI's assets unrelated to the company's marketing efforts will allow it "to further enhance the value it offers to both consumers and the insurance industry."
Related stories:
Briefs - Hub acquisition, New flood bill, Willis & Acrisure new arrivals
Hub International acquires assets of Canadian insurance marketing organization