Hub acquires assets of Pennsylvania investment consulting firm | Insurance Business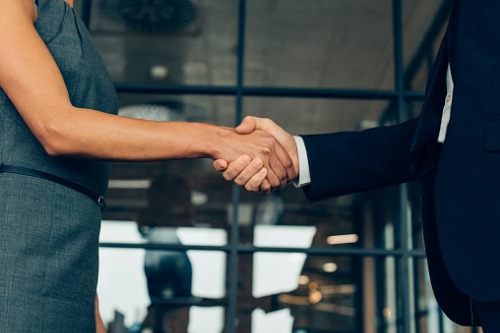 Hub International has announced that it has acquired certain assets of WhartonHill Retirement Services, Strategic Planning Resources, and Karen McCloskey, collectively doing business as WhartonHill Advisors.
Pennsylvania-based WhartonHill Advisors is a national investment consulting and private wealth firm. The company offers investment management, retirement plan expertise, investment fiduciary services, financial and retirement services planning and specialized executive benefit services. As of June 30, the company had more than $3 billion in assets under advisement.
The company's principals - Andrew DeGroat, John Wenz and Karen McCloskey - will join Hub's group of retirement plan and wealth management advisors.
"We are extremely excited for this partnership with Hub," DeGroat said. "Hub is a great fit for us. We share the same dedication to helping our clients obtain valued financial strategies and outcomes, both to and through retirement."