Hub acquires Washington brokerage to boost specialty practices | Insurance Business America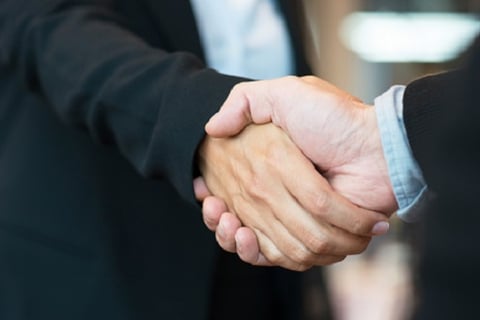 Hub International Limited (Hub) has acquired the assets of BK-JET Group, LLC (BK-JET). Terms of the acquisitions were not disclosed.
Washington-based BK-JET provides clients with business insurance, surety and bonding, and personal and life insurance as well as access to industry-specific insurance resources and capabilities. Its brokers have deep industry experience in the following fields: construction, manufacturing, aviation/aerospace, hospitality, real estate, non-profit, healthcare, technology, energy, agriculture, financial services and start-ups.
The deal strengthens Hub's existing operations in the Inland Northwest region of Washington state and supports the mega-brokerage's launch of its specialty practices.
"All of our clients will benefit from the synergies of this partnership," said Andy Prill, president of Hub Northwest. "To really understand the current and emerging risks associated with an industry, clients benefit most from insurance producers with specialized industry knowledge.
"We're excited to welcome BK-JET to strengthen our Hub Northwest industry-specific insurance solutions as we continue to grow through strategic mergers and acquisitions in the Inland Northwest and throughout the Pacific Northwest."
BK-JET's founding partners Josh Tyndell, Erin Repp, Tom Blue, Keith McNally and Bill Dinneen will all join Hub Northwest along with the BK-JET staff. They will report to Ryan Pugh, vice president of Sales for Hub Northwest.
Tyndell commented: "BK-JET's clients trust us because our team goes above and beyond expectations and understands how to create solutions specifically designed for their industry. Joining Hub allows us to offer our clients a broader suite of insurance solutions and risk services to help them grow and protect their business."
Related stories: