Hub International continues M&A blitz with California acquisition | Insurance Business America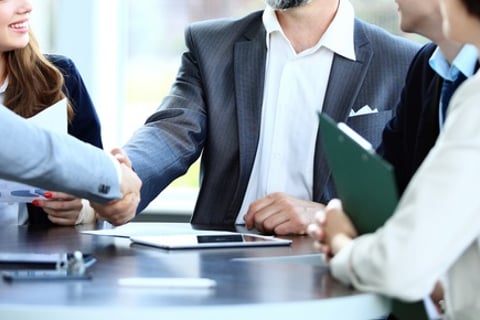 Global insurance brokerage Hub International Limited continues to blitz the M&A stage with the acquisition of Der Manouel Insurance & Financial Services, Inc. (DMIG). Terms of the deal have not been disclosed.
California-based DMIG is a multi-line insurance brokerage with roots in niche property and casualty (P&C) programs. It specializes in numerous vertical markets including agriculture, transportation, non-profits and construction. DMIG also provides employee benefits and financial services, and it currently ranks as one of the top 300 privately held insurance agencies in the US.
"The addition of DMIG will greatly strengthen our footprint in the Central Valley," said Kirk Christ, president, Hub California. "Not only does DMIG excel in client engagements, the company is truly committed to investing back into the communities it serves to make a legacy impact on the San Joaquin Valley and across the state."
The DMIG leadership and staff will join Hub California, with president and CEO Michael Der Manouel, Jr. to join the Hub California executive management team and report to Christ.
Der Manouel commented: "Our clients can continue to rely on our dedication to providing services that make a difference in their businesses and have earned us a widely-respected reputation as a talented and hard-working insurance organization.
"And, they'll gain the added benefits and value from Hub's focus and willingness to invest in carrier relationships, program verticals and client resources necessary to help our clients be the best and most competitive in their respective industries."
Related stories:
Hub International swoops for Texas-based brokerage
Hub Northeast boosts its top table