Hub International lays claim to MN-based crop insurance agency | Insurance Business America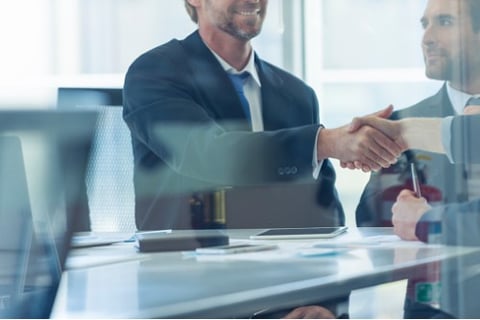 Hub International's M&A push does not appear to be slowing down, as the multinational insurance broker acquires yet another insurance agency.
This time, Hub has purchased Corey Steinbach Insurance Agency, a full-service firm in Felton, MN that specializes in crop insurance. Terms of the transaction were not disclosed.
A release explained that Corey Steinbach's focus on the agribusiness industry supports Hub's specialty practices.
As part of the deal, Corey Steinbach Insurance Agency owner Corey Steinbach will join Hub Mountain.
This is not the first time Hub has acquired a crop-focused insurer; in 2018, the broker snapped up the Idaho-based Harman Agency. Like Corey Steinbach Insurance Agency, Harman was selected to bolster Hub's specialty practices.
Read more: Hub snaps up Idaho insurance agency
In total, this is Hub's third acquisition for the month of April. So far for this month, the global insurance broker has nabbed Mississippi-based independent insurance firm M.B.I. Group and transportation-focused commercial insurance broker Premiere Risk Management in Chicago, IL.