Hub introduces new umbrella product for commercial real estate | Insurance Business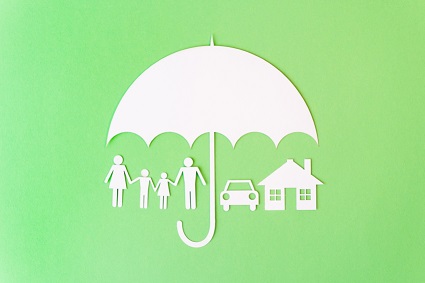 Hub International Limited has announced the launch of a new umbrella/excess risk purchasing group insurance program for commercial real estate businesses. The program, SHIELD, is exclusive to Hub clients and prospects. It was created in collaboration with Sompo Global Risk Solutions
"Umbrella/excess liability insurance is important for any company looking to protect itself from catastrophic and unforeseen events," said Chip Stuart, practice leader and chief sales officer for Hub's national real estate practice. "However, our clients are now better served with Hub coordinating their insurance-buying decisions directly with carriers as we offer frontline client service, negotiated renewals and predetermined premiums. Additionally, they can benefit from our risk-services resources and team to improve their risk profile to lower costs."
SHIELD, part of Hub's recently announced specialty practices, is one of the first examples of the company's tailored insurance products designed to manage commercial real estate risks. The program will provide broad umbrella coverage, per location aggregates and limits up to $100,000,000, with no shared limits for commercial real estate businesses such as offices, warehouses, light industrial and retail properties, and mixed-use space, Hub said. SHIELD also features additional risk services for commercial real estate clients, including:
Fire protection impairment, hot work programs design, and monitoring
Water damage prevention and mitigation
Security and protection systems evaluations
Slip-and-fall preventions
Life safety evaluations
Safety program review and development
Audit and inspection processes
Claim reporting and advocacy
Real property replacement cost valuations
"Given the problems of growing loss severity, less insurance availability, and increasing premiums, Hub recognized an opportunity to better serve our clients by offering this proprietary product nationwide through multiple carriers rated 'A+, XV' or better by AM Best," said Tom Delark, chief marketing officer for Hub's national real estate practice.
Related stories: