Hub snaps up Canadian benefits firm | Insurance Business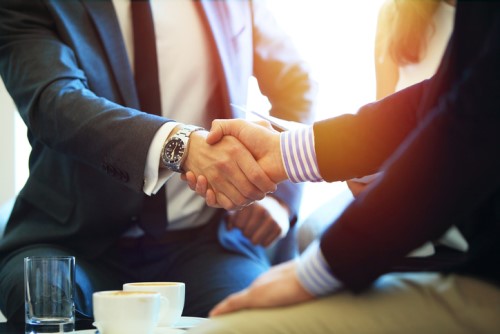 Hub International Limited has announced that it has acquired Canada-based BenefitLink Resource Group Edmonton Holdings. Terms of the transaction were not disclosed. BenefitLink Resource Group is an independent benefit and retirement consulting firm.
"Businesses today need to proactively manage and navigate the ever-changing benefits and retirement landscape, which is why we've been building on our capabilities in these areas in Canada," said David Moon, president of Hub International Barton Insurance Brokers, a division of Hub International Canada West ULC. "BenefitLink Resource Group has the experience along with the resources, tools, and innovative proprietary products and services that will help us meet and exceed client expectations."
Jay Kemp, owner of BenefitLink Resource Group., will join Hub Barton and report to the senior executive team.
"Hub is the ideal firm from which we can advise clients on a broad spectrum of employee benefit and retirement issues locally, nationally and globally," Kemp said. "Our team looks forward to helping the firm grow in these areas, where the demand for these services continues to increase."
The acquisition is part of Hub's ongoing Canadian benefits growth strategy, the company said.