Hub snaps up Canadian employee benefits firm | Insurance Business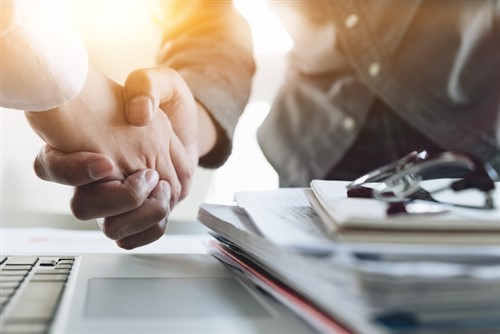 Hub International Limited has announced the acquisition of a Canadian employee benefits consulting firm. Terms of the transaction were not disclosed.
Hub has acquired GMS Insurance, a firm based in Mississauga, Ontario. Last year, Hub acquired the affiliated Kitchener, Ontario, operations of GMS Insurance. The two acquisitions allow Hub to enhance its services to clients in southwestern Ontario and the greater Toronto area, the company said.
"We're excited to unify GMS Insurance under Hub, which demonstrates our commitment to the market as we continue to strengthen our employee benefits capabilities in Canada," said Gregory Belton, executive chairman of Hub International Ontario Limited. "Together we look forward to offering clients more choices and value."
The GMS Insurance team will join Hub Ontario and report to Belton.
"Joining Hub will give us the opportunity to fully leverage a robust business infrastructure and provide us with a solid foundation to grow," GMS Insurance said in a statement. "Hub has the experience, along with the resources, innovative solutions and services that will help us meet and exceed client expectations."