Hub International buys out employee benefits brokerage | Insurance Business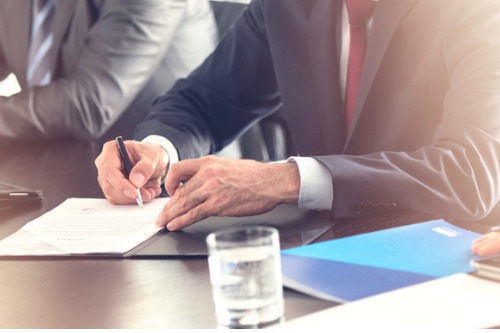 Hub International Limited has acquired the assets of Phil Bailey & Associates, PA. Terms of the transaction were not disclosed.
Based in Oxford, MS, Phil Bailey & Associates is an employee benefits brokerage firm. Established in 1970, the company has been providing its clients with employee benefit products and consulting services for decades.
As part of the transaction, Phil Bailey & Associates owner Phil Bailey and his team will join Hub Gulf South in Oxford.
Read more: Hub acquires disability book of business
"We're excited about joining Hub and combining our employee benefits capabilities with Hub's increased support and expertise with national resources," Bailey said in a statement. "Hub is a leading P&C broker in the local marketplace."
Hub continues to expand its national footprint by hiring insurance professionals and buying established local firms.
Read more: Hub acquires books of business, hires four Nationwide agents
Last month, the full-service insurance brokerage acquired the disability book of business of disability insurance specialist Brian Allain in Paramus, NJ. Hub also acquired the P&C books of business from former Nationwide insurance agents Matthew Lennon, Craig Love, and Frank and Michael Namath.
Also in August, Hub acquired the commercial insurance agency Truss in Kansas City, MO.