Hub snaps up leading retirement consulting firm | Insurance Business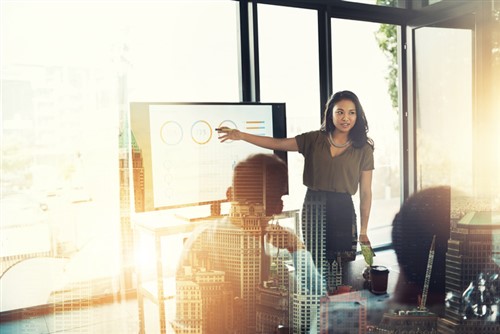 Hub International Limited has announced the acquisition of Sheridan Road Financial and some of its affiliates. Terms of the transaction were not disclosed.
Sheridan Road is one of the nation's leading ranked institutional retirement consulting and private wealth firms. Headquartered in Chicago, with eight additional offices throughout the country, Sheridan Road offers investment management, retirement plan consulting, fiduciary services, wealth management, financial and retirement services planning and specialized executive benefit services. Sheridan Road manages more than $14 billion in assets and services for more than 300,000 customers through its retirement plan and wealth management practices, Hub said.
"I'm excited to partner with the whole Sheridan Road team, as they have deep experience advising clients on specialized retirement plan, private wealth and investment needs," said David Reich, national president of retirement services for Hub International Investment Services. "Their capabilities add depth and breadth to our growing platform of holistic retirement services. Sheridan Road will be an integral part of expanding these services."
Sheridan Road founder and CEO Daniel Bryant and managing partner Jim O'Shaughnessy will join Hub Midwest and report to Reich and Neil Hughes, Central Region president, collaborating with Lerone Sidberry, president and CEO of Hub Midwest. Bryant will serve as president of national sales, retirement and private wealth, while O'Shaughnessy will assume the role of president of retirement and private wealth for the Central Region. Sheridan Road's advisors will be part of Hub International Investment Services.
"We are extremely excited for this partnership with Hub," Bryant said. "Hub is a great cultural fit for us. We share the same dedication to helping Americans retire with their dreams and dignity in place and are both passionate about empowering individuals and families to develop a financial roadmap and help them choose their day to retire."