Hub snaps up NY-based insurance company | Insurance Business America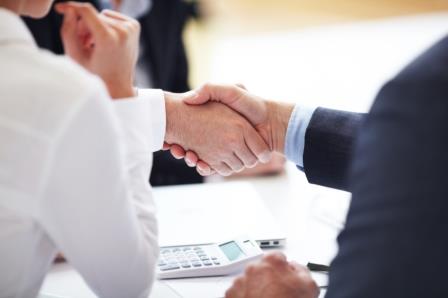 Hub International Limited has announced the acquisition of The Rubin Group. Terms of the transaction were not disclosed.
The Rubin Group, headquartered in New York, is a provider of insurance and risk management products for businesses and individuals throughout the country. It specializes in commercial and personal insurance, providing industry-specific insurance and risk-mitigation products for industries such as real estate, retail, construction and transportation – all of which strengthens Hub's existing specialty practices.
"Hub continues to make investments in new products, resources and talent to establish a best-in-class client experience," said Paul Collins, president and CEO of Hub International Northeast. "Michael Rubin and The Rubin Group will add depth and bench strength to our specialty practices and risk services, providing a holistic offering to clients in the industries that they serve."
Michael Rubin, president of The Rubin Group, and his team will join Hub International Northeast.
"We are excited to join Hub," Rubin said. "Hub is as committed to clients and developing innovative and tailored insurance and risk management solutions as The Rubin Group. We look forward to joining Hub's specialists across North America to help clients grow their business with the peace of mind that their risks and exposures are mitigated."