IBA Hot 100 – Entries now open | Insurance Business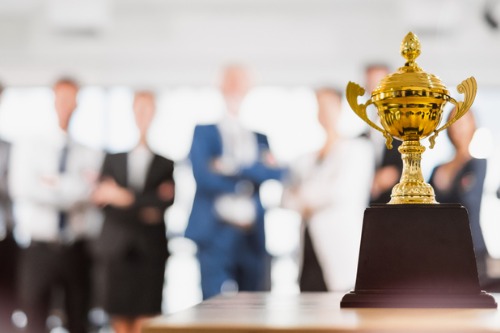 This year has brought many highs and lows to the insurance industry. Yet despite the trials, the industry has always come out on top due to the significant contributions of those on IBA's Hot 100 list.
Now in its sixth year, Insurance Business has launched its search once again for the newest and "hottest" industry professionals, whether they're producers, innovators or executives. This is an opportunity to recognize someone who has made a notable impact in 2020 by completing a brief nomination form. Self-nominations are also accepted and encouraged.
The Hot 100 will be featured in the December issue of Insurance Business America magazine and online.
Entries close October 02, 2020. Nominate now.