IBA Northeast: ANE names board chairman, independent member | Insurance Business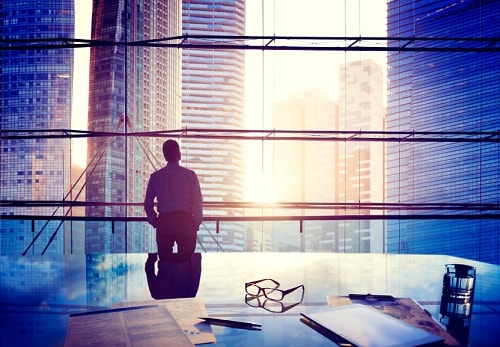 Agency Network Exchange (
ANE
) recently announced movements in its leadership as it elected Raymond Pavese as chairman of the board, and named Neal Stanley as the first independent member of the board of directors, according to the firm.
"It's a privilege to serve ANE in this new role," Pavese said. "Our industry is changing quickly and in dynamic ways."
Pavese is a founder of ANE and began his career at the Prudential Life Company after earning his degree from Roger Williams University in 1986. He is a past president of the Middlesex County Independent Insurance Agents, Exchange Club of New Brunswick, and the Brunswick Bank and Trust Advisory Board.
Meanwhile, Stanley has more than 30 years' experience in the management of insurance companies and agencies. He recently retired as chief operating officer for United Valley Insurance Services.
"Neal Stanley adds greater depth and expertise to our board as we pursue new strategic directions that add value for our agency members and their clients," ANE chief executive John Tiene added.
ANE is currently partnered with 45 independent insurance agencies handling over $150 million in controlled premiums. The network paid more than $1.8 million in profit sharing last year.
Related stories:
Morning Briefing: Independent brokerage system reported "stable"
Agency optimism, growth prospects see remarkable shift in 2016