IBA Northeast: Health insurance firm faces possible liquidation | Insurance Business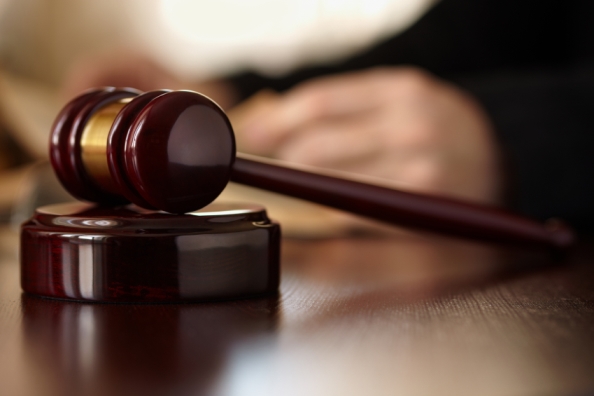 A non-profit co-op health insurance company that was suspended in July by the Connecticut Insurance Department (CID) due to "hazardous financial standing" will likely face liquidation by the end of the year, it has been reported.
In a Superior Court filing, CID commissioner Katharine Wade stated that further attempts to rehabilitate HealthyCT "would be futile and would substantially increase the risk of loss to the company's creditors, policyholders, and the public,"
Westfair Communications
reported.
"The company is spending more each month for medical claims and pharmacy prescriptions than the premium it collects," Wade wrote. "Operating expenses on top of the medical and pharmacy expenses exacerbate HealthyCT's financial situation."
The Wallingford-based company has lost $45 million in the first nine months of this year, and its available cash has been reduced from $92 million in January to $26 million as of November 30. Wade said the figure is expected to dwindle to $10 million by the end of this year.
As of October, HealthyCT had 30,973 customers, roughly 7,000 of which are expected to still be covered through group plans until January 31. Its 13,527 individual-market plans, meanwhile, are set to be terminated on December 31.
The company's 41 employees will be halved to 24 by the year's end, with HealthyCT CEO Ken Lalime to depart the company on December 15.
Related stories:
Health plan exchange aims to protect last 2 insurers
Health insurance co-ops hit financial rocks