IBA Northeast: Insurers lobby for professional training support in Connecticut | Insurance Business America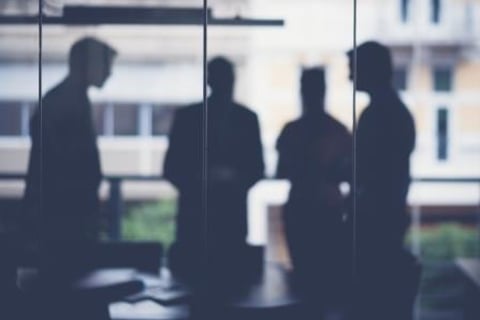 Insurers are lobbying for government support to beef up their ranks as the industry anticipates the retirement of a quarter of its workforce over the next five to 10 years.
Mass Mutual government relations staff Hugh Barrett said in a report by local media outlet
Hartford Courant
that the industry needs institutionalized support to ensure succession in insurance companies with the expected retirement of a huge portion of its workforce.
He stressed that the industry stands to benefit from the replication of a workforce development program that currently trains manufacturing workers, into which Connecticut poured nearly $18 million to support three community colleges that provide such training.
Barrett spoke during a legislative forum where industry players aired their needs to perpetuate the industry's professional ranks. Stratford representative Kevin Kelley convened the forum.
Kelley said that Connecticut legislature believes that insurance workforce development is a good idea. One specific measure that was proposed to achieve this goal is the undertaking of a partnership between the University of Connecticut and the Department of Economic Community Development.
Related Stories:
[Blog] Attracting millennials to your insurance agency
[Blog] Millennials: Our Next Wave of Insurance Professionals