IBA Northeast: Pennsylvania chiropractors charged for making fraudulent insurance claims | Insurance Business America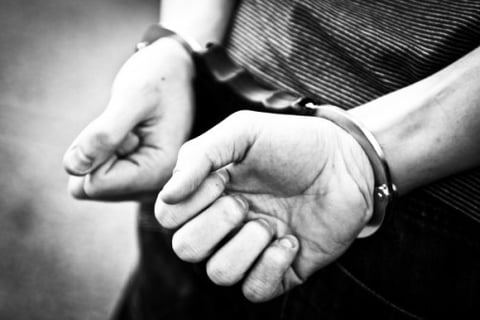 Two midstate chiropractors face charges for making fraudulent insurance claims, and receiving a total of $150,000 in payouts over filings made in the last four years.
Joseph Patrick Brady, Jr. and Joshua Michael Rosinski face two felony counts of theft and multiple felony counts of insurance fraud according to documents obtained from the Pennsylvania Attorney General's office by local media outlet
The Sentinel.
The publication reported that the claims were made for false services rendered by the defendants to each other and their families.
Brady maintains a chiropractic clinic in Chambersburg while Rosinski worked for Herman Chiropractic in Waynesboro, which closed shop after the owner, Lawrence Herman, pleaded guilty to making false statements in health care matters in 2013.
Investigators followed a paper trail that contradicted the insurance reports made by Brady and Rosinski, such as hospital and travel records.
After their arraignment, the two were released on $150,000 unsecured bail,
The Sentinel
quoted court records as saying.
Magisterial district judge Richard Dougherty will preside over a preliminary hearing in January.
Related Stories:
Wells Fargo faces state probe over insurance scandal