IBA South: BCBSTX could drop Texas Health from network | Insurance Business America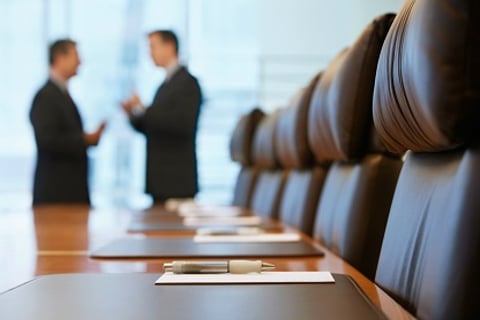 If, by the end of the year, Blue Cross Blue Shield of Texas (BCBSTX) and Texas Health Resources fail to reach an agreement on the extension of their expiring contract, the health care provider could be dropped out of the health insurer's network, it has been reported.
In a statement to
News Channel 8
, Barclay Berdan, CEO at Texas Health Resources, said the company didn't want to discuss negotiations in public, adding that BCBSTX's "continued delays place patients, their employers, and their physicians in the middle of this and may ultimately and significantly disrupt care."
Texas Health Resources, which caters to over seven million people in North Texas, proposed to extend its contract with BCBSTX with a 4% increase – 2% higher than the rate offered by health insurer.
In a statement to
News Channel 8
, BCBSTX spokesman Gustavo A. Bujanda said the "unacceptable" increase could potentially cost the insurer $57 million.
"Texas Health rejected our proposed extension and countered by proposing new short-term contracts with egregious rate increases that would cause our members to bear the burden of additional unnecessary and unwarranted costs with no guarantee of better health outcomes," Bujanda said.
Devon Herrick, Dallas health economist, said that while contract disputes between insurers and providers are not uncommon, a potential split could put great pressure on patients and their families.
"Consumers are the ones who will pay the price for either higher premiums or lower access to the doctors and hospitals they've been using in the past," Herrick said.
Related stories:
Anthem may face $3 billion penalty over Cigna deal
Cigna deal will help Anthem "aggressively compete"
The best companies aren't the biggest, according to Insure.com
LA judge rules in favour of Anthem Blue Cross's reduced-coverage plans