IBA South: Drivers in this state keep motoring after insurance exclusion | Insurance Business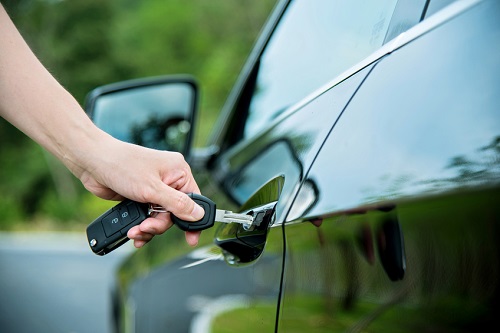 Texas is not just one of the worst states in the nation for uninsured drivers, but among them are a host of drivers who were purposefully excluded from insurance policies.
According to a Fox4News.com report, the number of uninsured drivers in Texas has now reached one and a half million – around one in five Texas drivers - and this number is unlikely to account for those drivers who were excluded from insurance policies.
Darold Washington learned about the exclusion rule when his son was rear-ended on his way home from college from Thanksgiving. The damage caused amounted to more than $2,000, the report said.
"I am very angry because I try to be responsible and abide by state laws," he said. "If I cause an accident, I expect my insurance to settle that. I would not expect anything less for myself if someone causes a problem for me."
The insurance carrier of the young driver who hit his son's car told him about the exclusion policy.
"She's an excluded driver on the insurance. She could not be held liable for it or the insurance company could not be held liable for the accident," Washington told
FOX4News.com.
According to the report, insurance companies often exclude a driver who has a DWI, bad driving record, or excessive claims. This exclusion can also be requested by policyholders for drivers, such as teens, for the same reasons - to keep premiums low.
Steven Graves of Steven Graves Insurance Agency said: "Most insurance companies will allow you to do that. There are a few who will not. However, if you do select that option, you need to realize that that driver has no insurance coverage or that vehicle has no insurance coverage should something happen."
Related stories:
Insurers face higher costs as new law takes effect
Governor signs new agent malpractice law