IBA South: Supreme Court upholds Katrina fraud verdict against State Farm | Insurance Business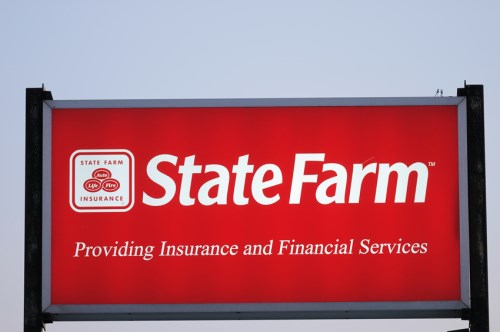 In a unanimous decision, the Supreme Court has upheld a jury verdict that found
State Farm
Fire and Casualty Co. guilty of defrauding the federal government after Hurricane Katrina,
Associated Press
reported.
The justices rejected State Farm's argument that the case against the insurer be dismissed on grounds that its existence was leaked in violation of part of the False Claims Act that requires whistleblower lawsuits to be kept secret for at least two months, the report said.
In upholding the appellate ruling, Justice Anthony Kennedy wrote that there is no requirement in federal law that that the lawsuit be dismissed.
Two claims adjusters, sisters Cori and Kerry Rigsby, filed the case against the company on behalf of the government, charging the company of misclassifying wind damage as flood damage, in order to shift the liability to the government, the report said.
The Rigbys won the case in 2013, which focused on one home in North Biloxi, Mississippi. State Farm was fined $750,000 in damages, 30% of which was awarded to the sisters and the rest going to the federal government. Their lawyers, meanwhile, won $2.9 million in legal fees and expenses,
AP
said.
The Rigby case gave rise to other claims alleging the Illinois-based State Farm defrauded the National Flood Insurance Program. In a civil fraud lawsuit filed by Mississippi last year, the insurer was charged of incurring the state as much as $522 million in losses due to insurance fraud.
Related story:
US Supreme Court to consider Katrina fraud case in connection with State Farm