IBA South: Texans in rush to sign up for Obamacare | Insurance Business America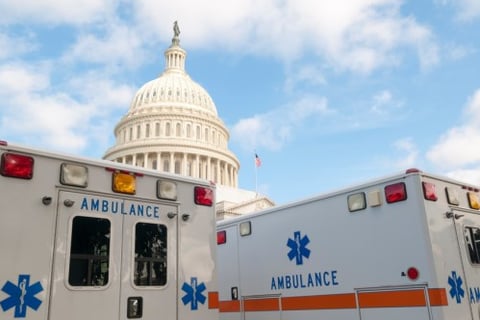 Concerns over the future of Obacamare have not hindered Texans from enrolling in the health insurance program, with 775,659 signing up for coverage from November 01 through December 15.
Texas garnered the second highest number of applications among the states, trailing only Florida which had almost 1.3 million select plans. While the figure is significantly less than the 1,040,246 that enrolled to the program in the same period last year, Health and Human Services (HHS) said the current numbers did not include those with plans that automatically renew.
The early open enrollment which ended December 19 also saw 326,565 Texans sign up for coverage during the last week.
Kaitlin Mosley, assistant director for health service at Panhandle Community Services (PCS), told Amarillo.com that PCS had so far helped 75 people with healthcare and assisted another 30 in enrolling in health plans; and it has informed roughly 500 people in Panhandle about the services they can help people with.
Mosley said: "Our numbers aren't higher than last year, but we've had a lot of things happen. We have a new president and a lot of concerns, but we think the coverage will last until at least 2018."
PCS said it aims to decrease the number of uninsured people by at least 1% every open enrollment period.
"We're trying to move the needle by one percent in each county," Mosley said. "That doesn't sound like a lot, but it adds up. Our goal is to make sure people are healthy and have insurance."
HHS said one reason enrollment numbers remained strong despite concerns over rate increases is because the program allows many Texans to avail of health insurance for less than $100 a month.
"That has a lot to do with the fact that no matter the changes people may perceive, 70% of the state can buy a plan for $75 or less," Slavitt said. "We have a lot of work to do to expand our coverage to as many people as possible, but 2.4 million people in Texas can get healthcare through this program."
Nationwide, Obamacare has racked a record 6,356,488 enrollees, 400,000 more than last year's total. Two million of the 6.4 million enrollees signed up for Obamacare for the first time, CNN reported.
Related stories:
Obamacare enrolment extended until next year
Repealing Obamacare could take insurance away from 52 million - study