IBA South: Texans in rush to sign up for Obamacare | Insurance Business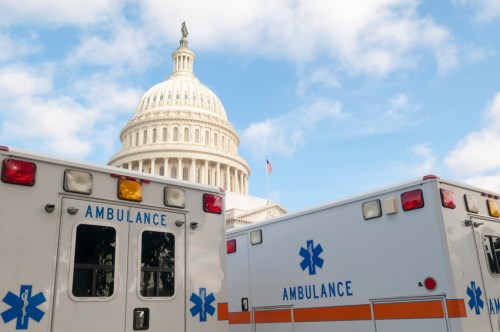 Concerns over the future of Obacamare have not hindered Texans from enrolling in the health insurance program, with 775,659 signing up for coverage from November 01 through December 15.
Texas garnered the second highest number of applications among the states, trailing only Florida which had almost 1.3 million select plans. While the figure is significantly less than the 1,040,246 that enrolled to the program in the same period last year, Health and Human Services (HHS) said the current numbers did not include those with plans that automatically renew.